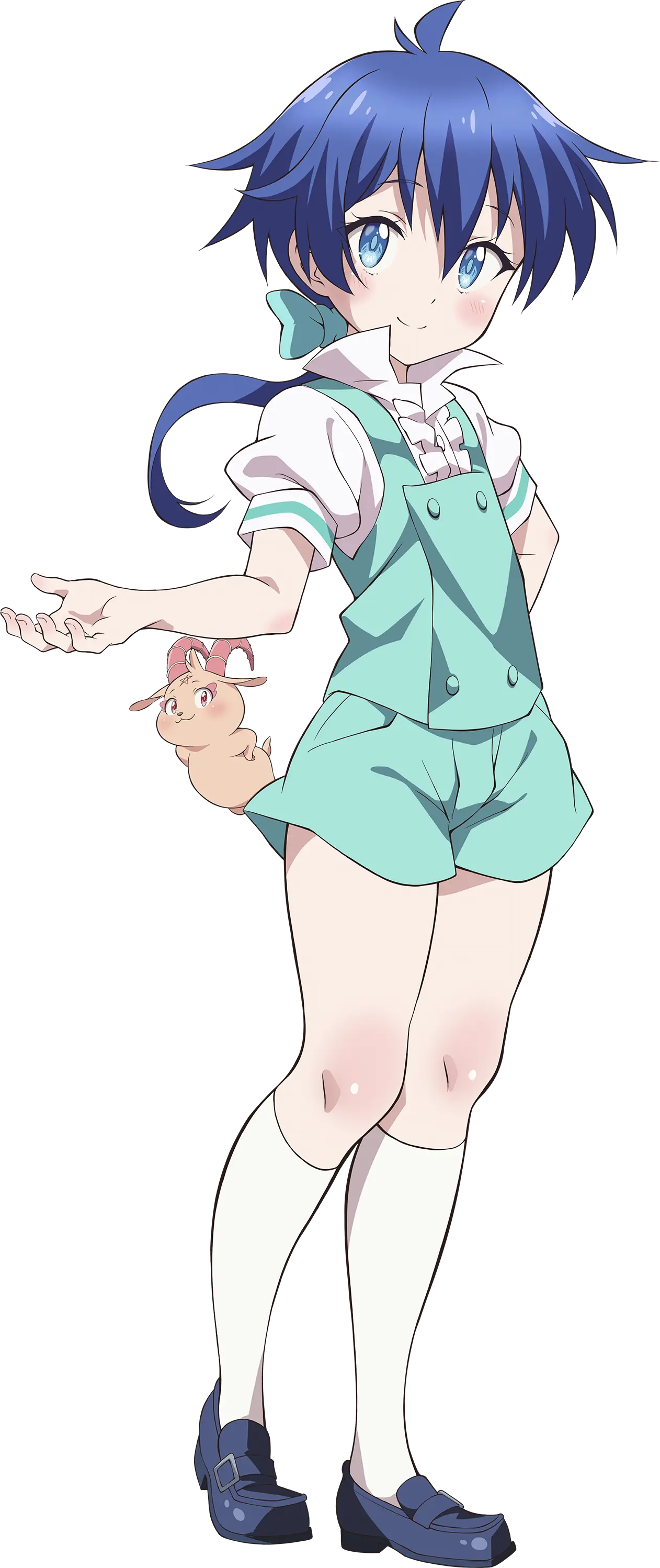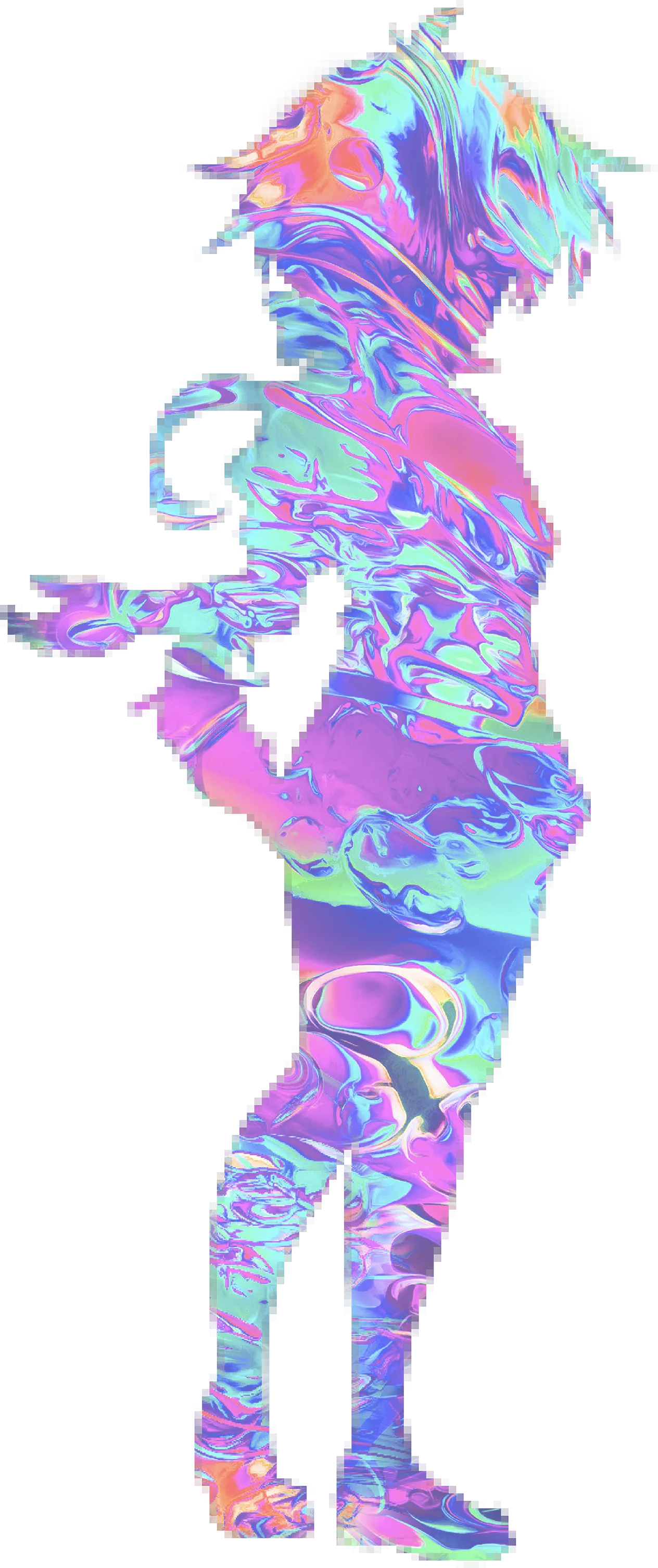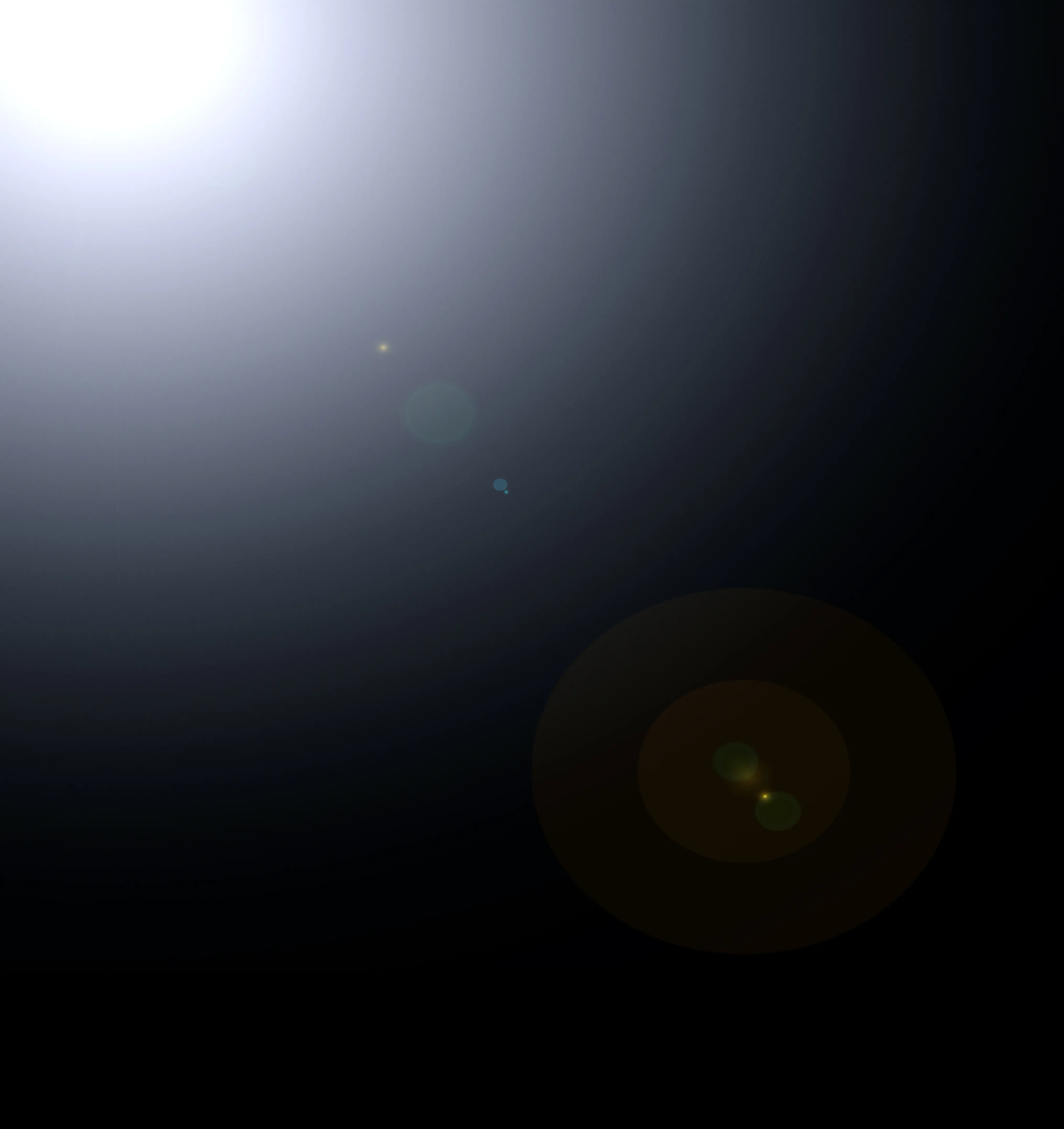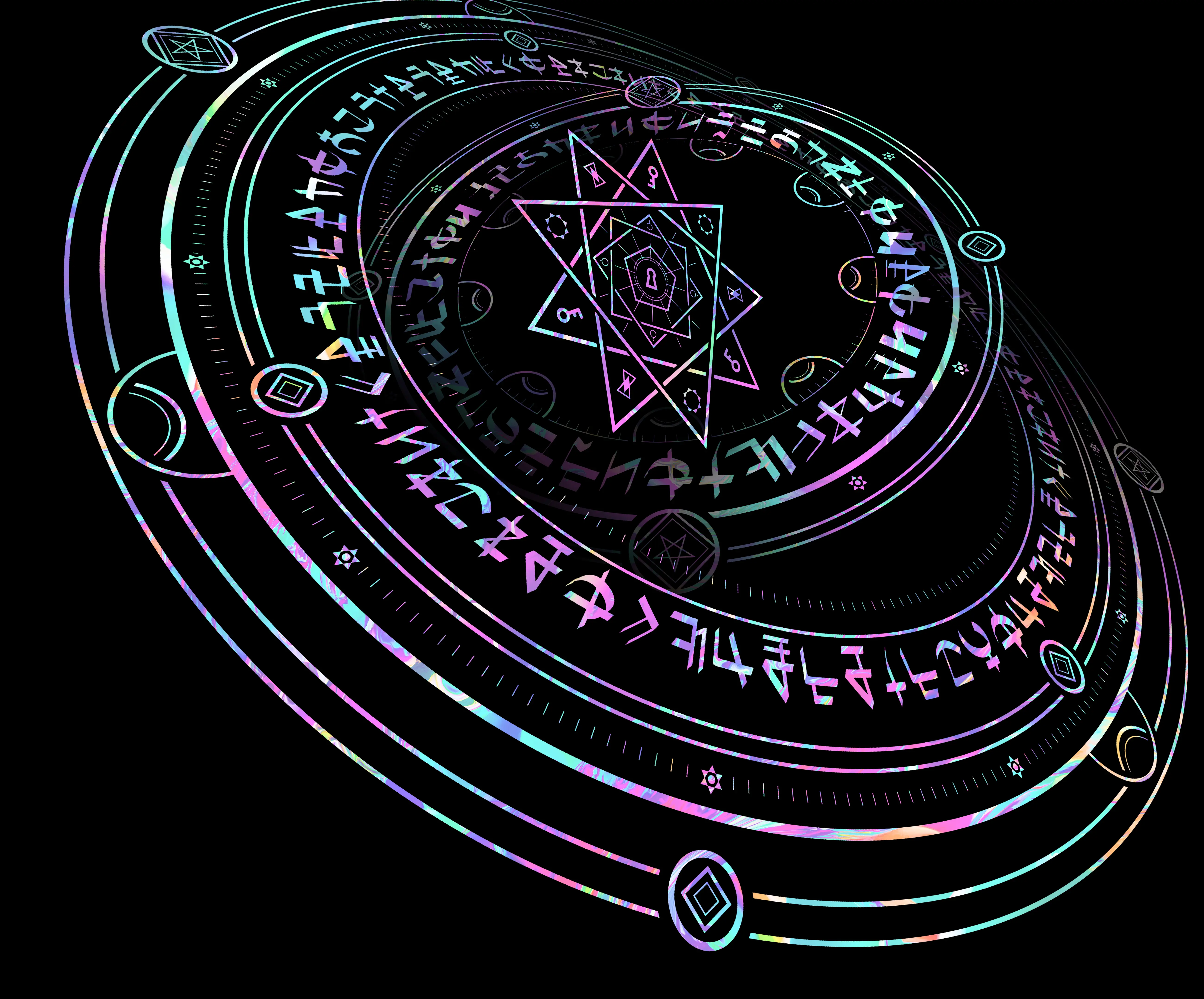 Teaser PV ver.2
Teaser PV

"Lineage," "aptitude," and "dedication"... These are essential for sorcery.

An ordinary sorcerer who deeply loved sorcery and yet wasn't blessed with the lineage or aptitude met a violent end.
On the verge of his death, he strongly wished that he could've studied sorcery more to perfect it.
He then finds himself reincarnated as Lloyd, the 7th prince of the Kingdom of Saloum,
who possesses a strong bloodline of sorcery.

Reincarnated with his past memories as well as the aptitude and perfect bloodline,
he starts enjoying a matchless life of "perfecting his sorcery as much as he pleases" using his excessive mana!

The comic is based on a light novel and is serialized in the Kodansha's manga app "Magazine Pocket."
It has been ranked number one in sales within the app, and more than 3 million copies have been printed!
The hottest "isekai/reincarnation fantasy" is now ready to be adapted into anime!

The story takes place in an isekai where monsters and demons dwell.
The main character Lloyd possesses mana so immense that those who're well versed in sorcery fear him.
In this tale, we see him continue to grow as he studies sorcery as much as he pleases and tries to perfect it.
He's also a little happy-go-lucky, though he exhibits overwhelming power.
This 7th prince's carefree reincarnation story filled with exhilarating and
impressive sorcery battles now begins!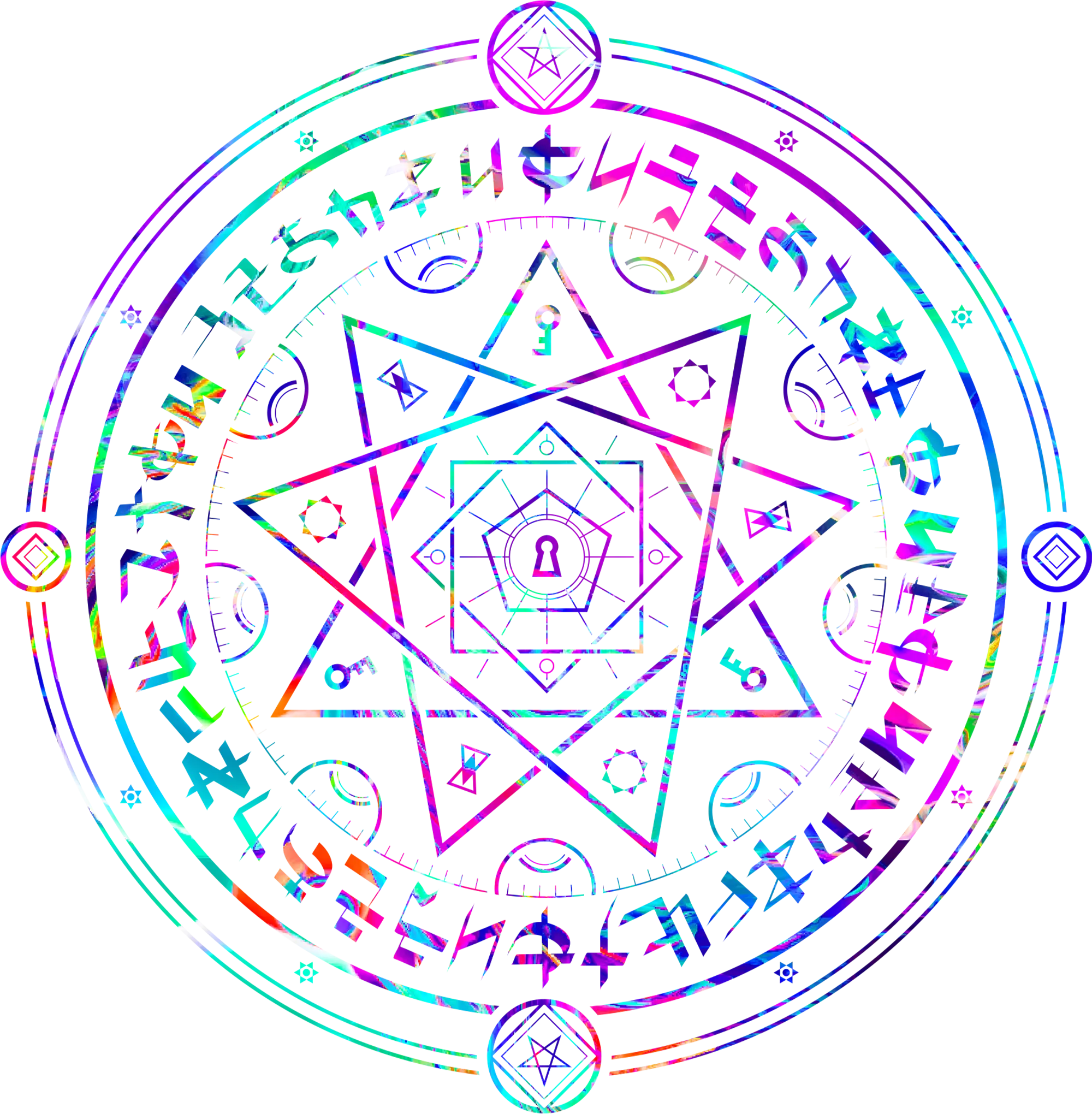 Lloyd de Saloum
Voiced by Makoto Koichi
The seventh prince of the royal family that rules the Kingdom of Saloum.
He was reincarnated and grows up with the memories of his previous life as a sorcerer.
Although he's only ten years old, he has an enormous amount of sorcery knowledge and possesses mana that even terrifies demons.
He's not interested in things such as succession to the throne, girls, or romance.
Instead, his activities and desires are all focused on the research of his beloved sorcery and its practice.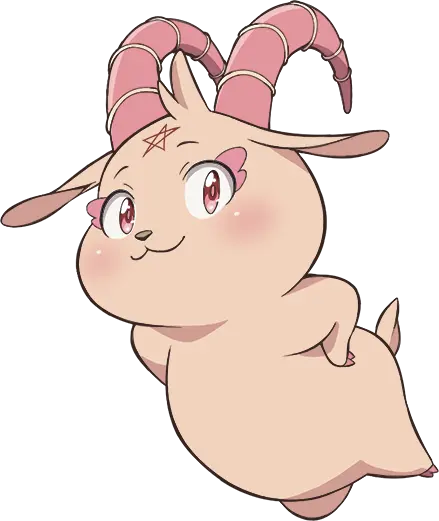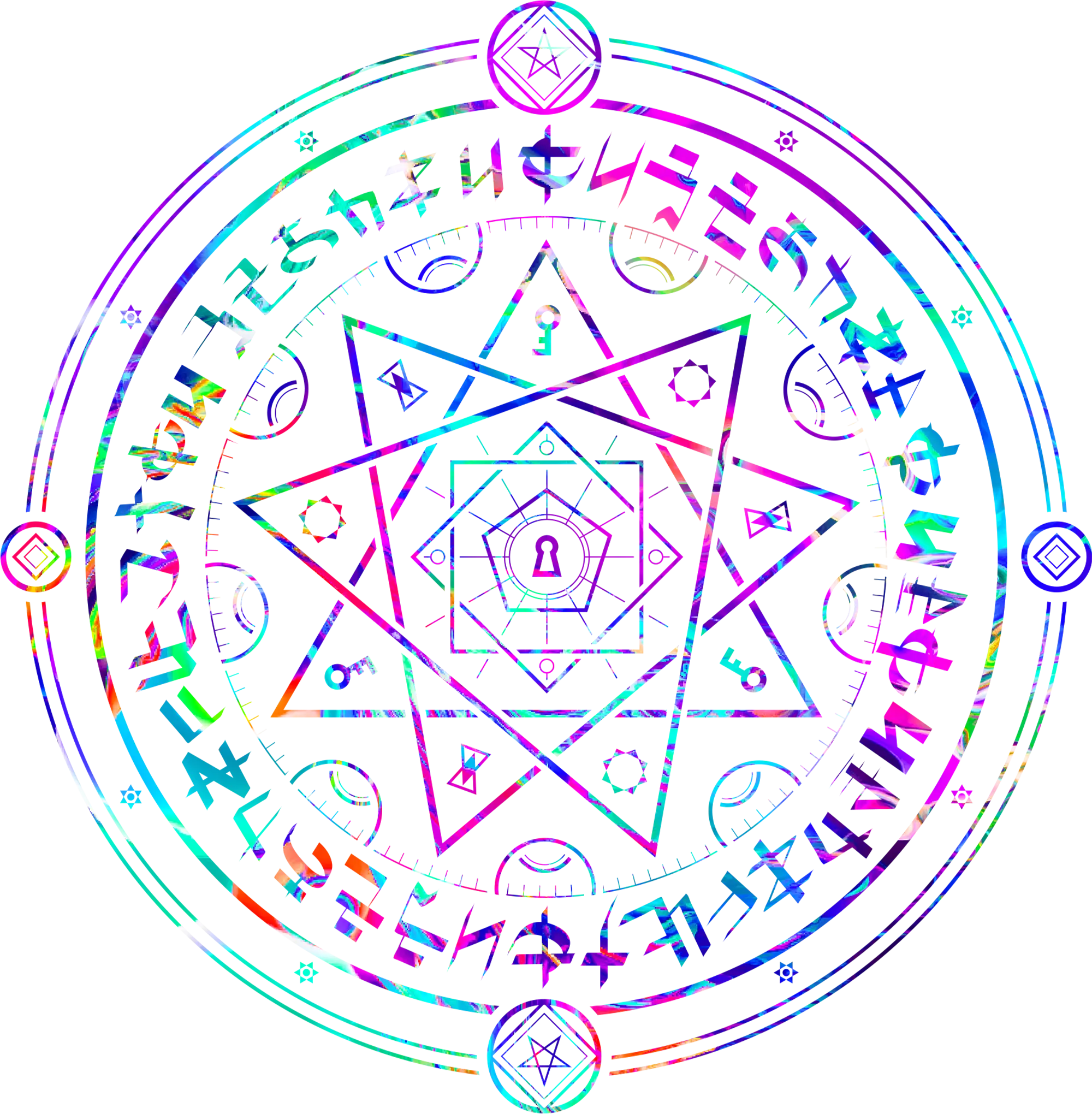 Grim
oiced by Fairouz Ai
A demon who uses the old magic and once drove the Kingdom of Saloum into the verge of collapse.
After being sealed inside of a forbidden tome that was locked away in the kingdom's sealed archive for several centuries, he's released by Lloyd and they have their first encounter.
But he becomes overwhelmed by Lloyd's immeasurable mana and sorcery and surrenders to him. After that, he turns into a cute familiar and serves Lloyd.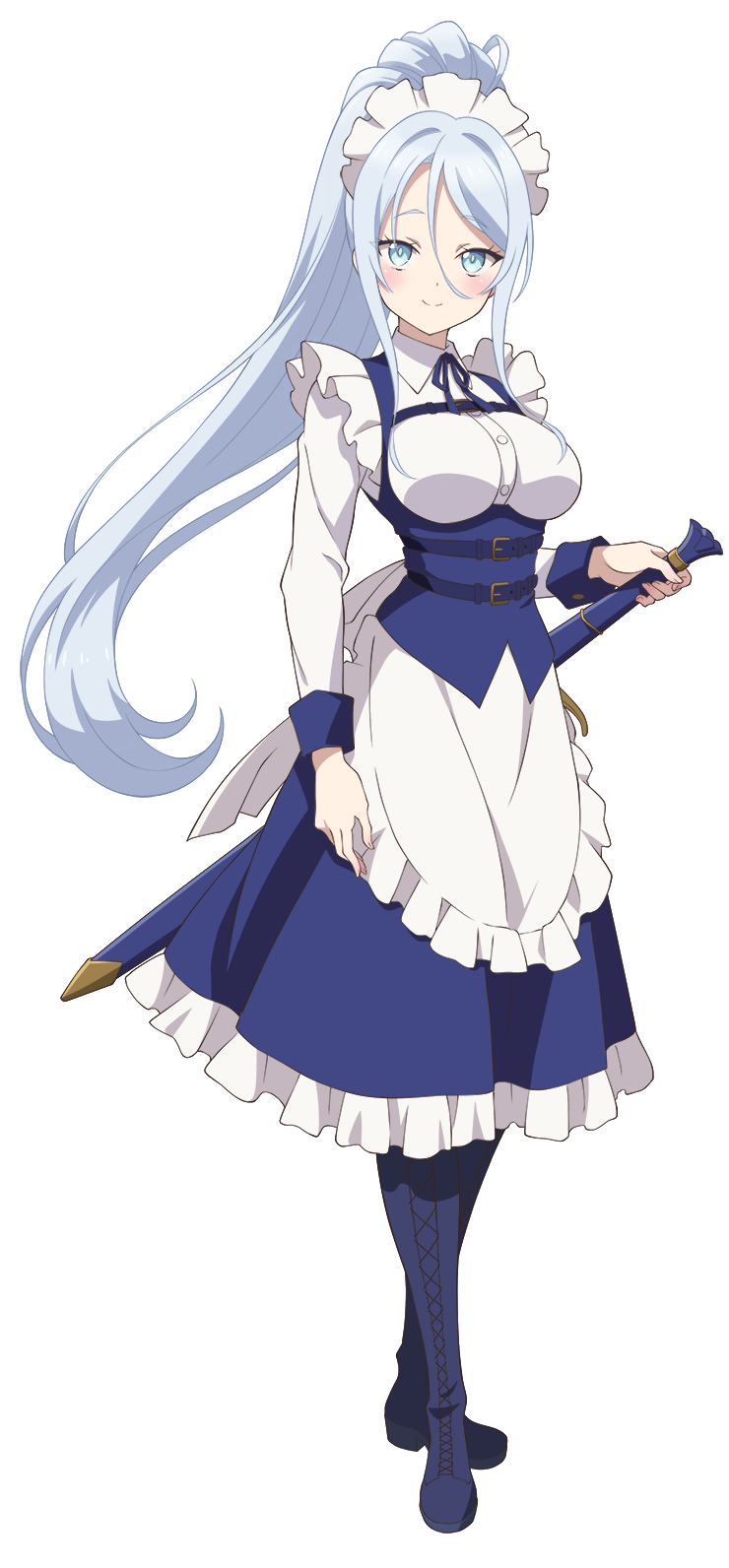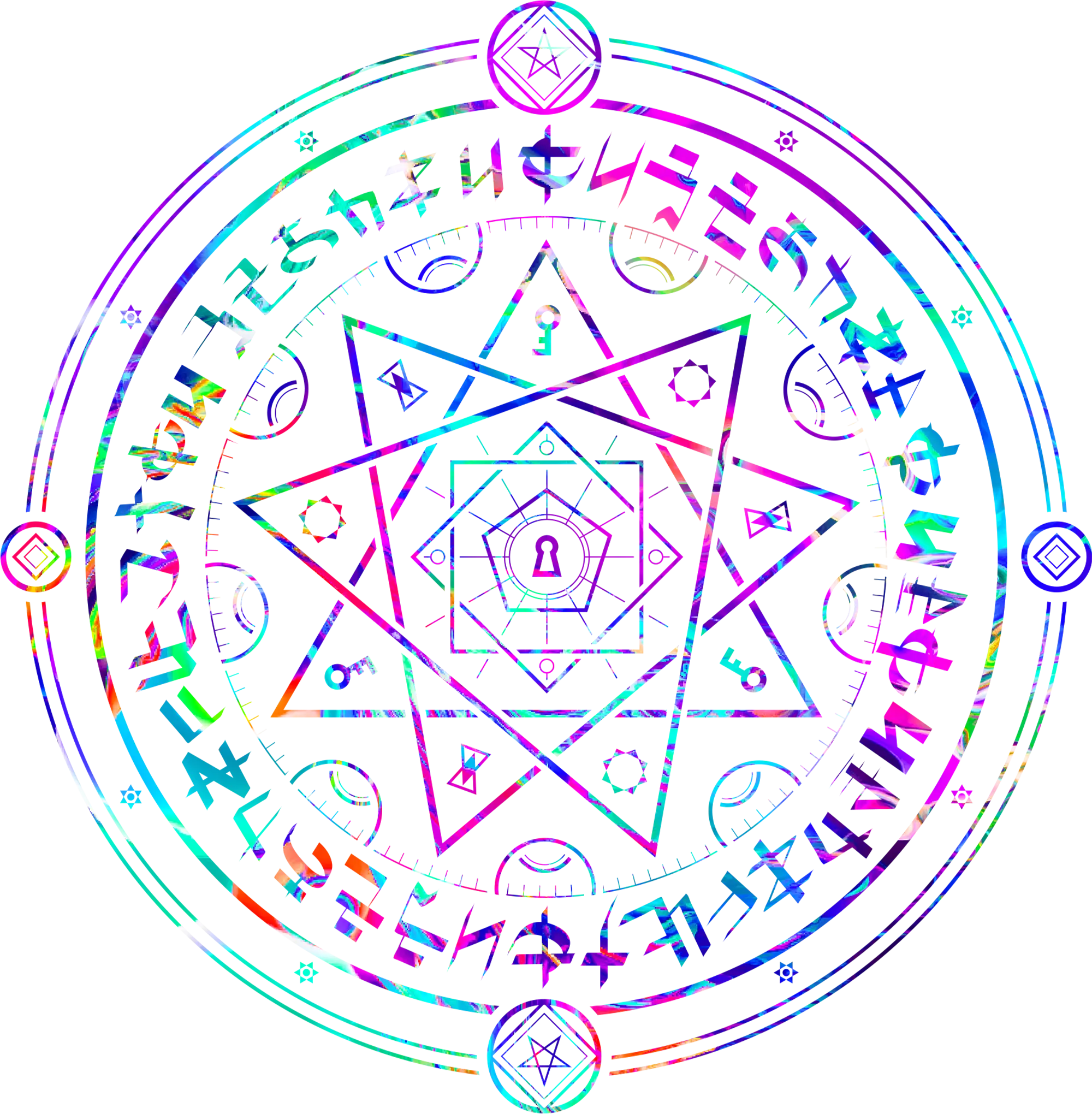 Sylpha
A maid in the employ of the Kingdom of Saloum, and Lloyd's doting tutor. Exceptionally gifted with a sword, she's known as "the Silver Sword Princess."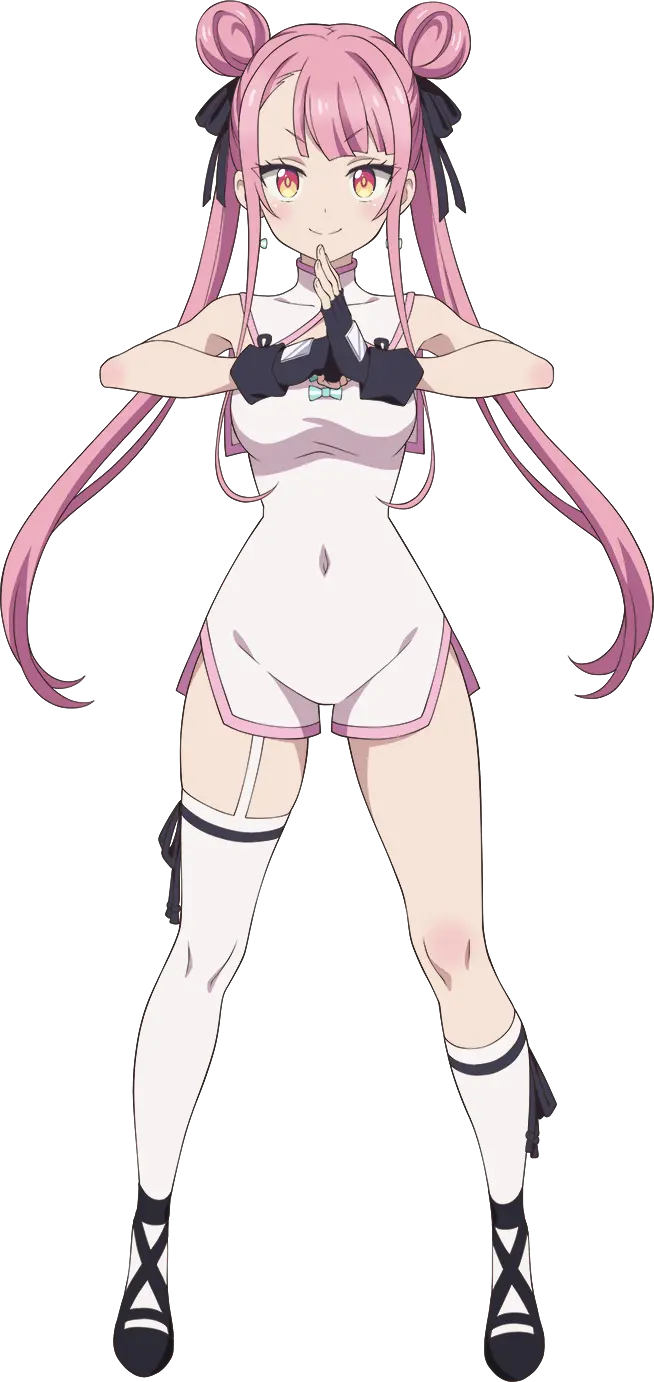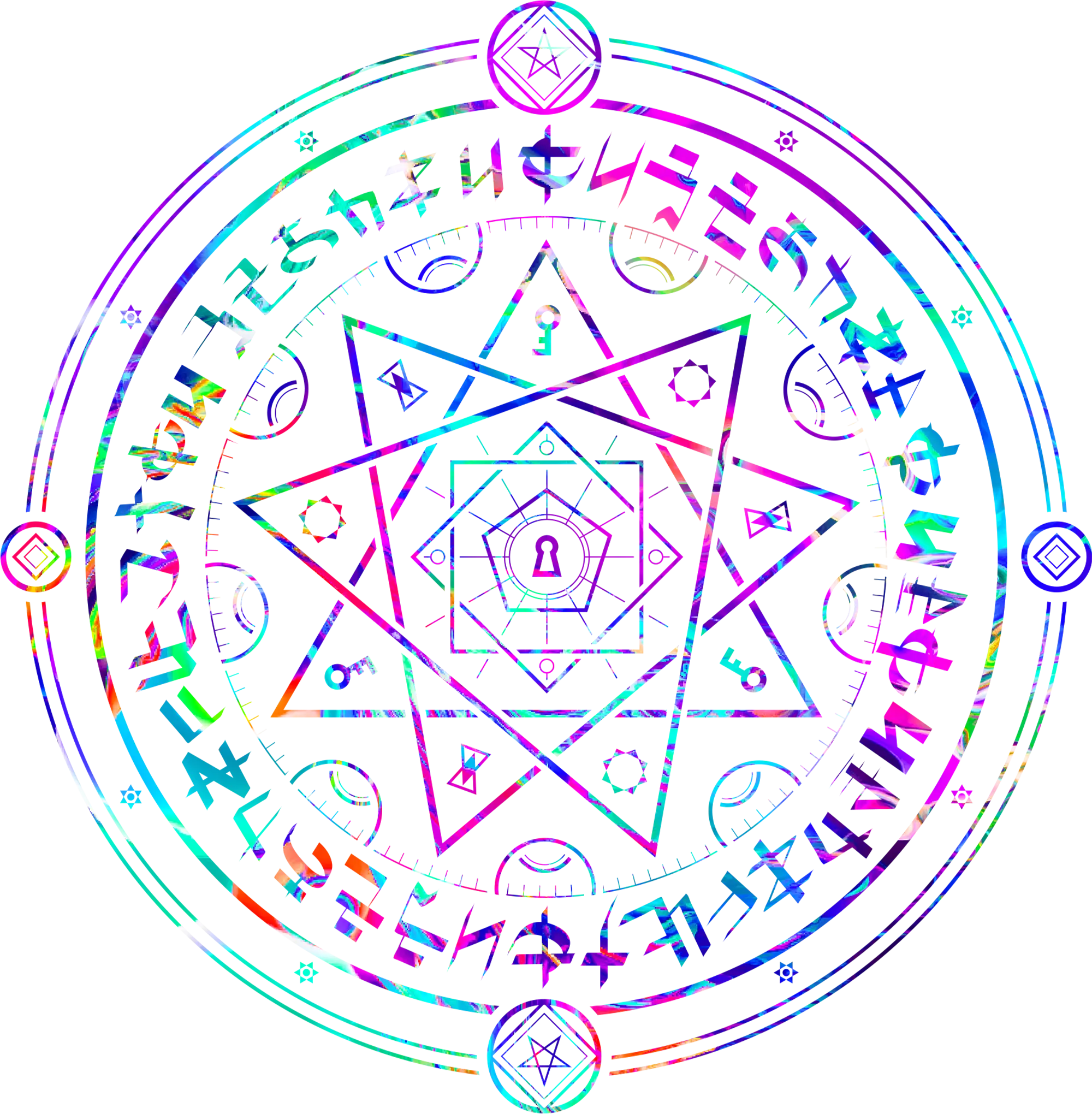 Tao
Practices a method of breath control that produces extraordinary strength, known as qi power. An adventurer registered with the guild who has a real weakness for the attractive men she encounters in her journeys.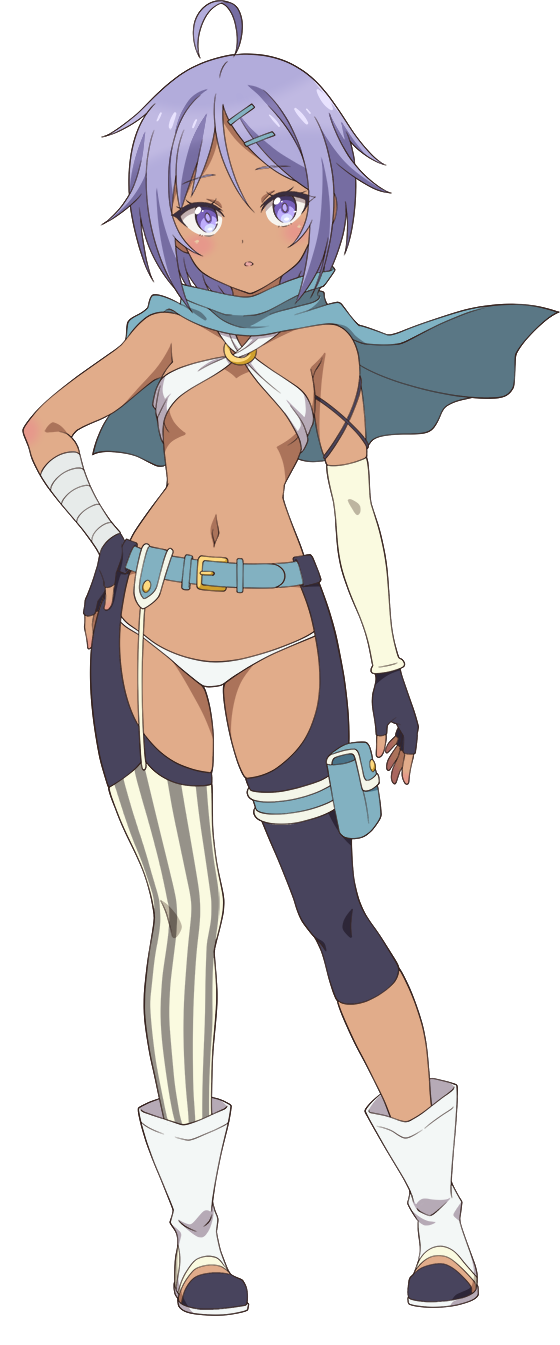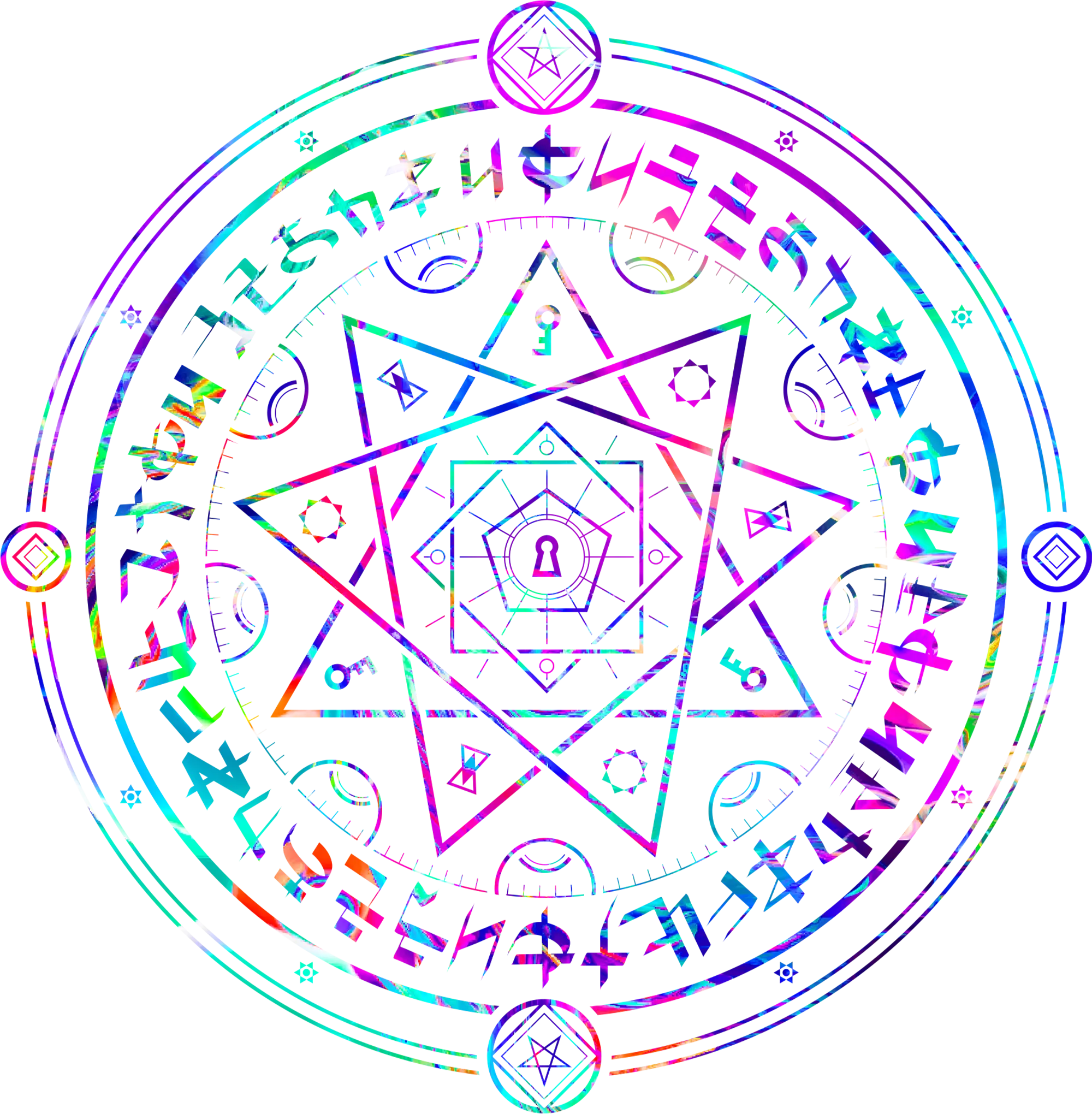 Ren
A member of the assassin's guild, which is composed of wanted criminals. A unique condition that causes her to produce poison from her skin has earned her the moniker "Ren, the Poison Moth."

ORIGINAL

I Was Reincarnated as the 7th Prince so I Can Take My Time Perfecting My Magical Ability (Published by Kodansha Ranobe Bunko)

Original Story by

Kenkyo na Circle

Character Design Based on the Work of

Meru.

Comic

Yosuke Kokuzawa(Serialized in Kodansha's "Magazine Pocket")

CAST

Lloyd

Makoto Koichi

Grim

Fairouz Ai

STAFF

Music

R・O・N

Director

Jin Tamamura

Animation Produced by

TSUMUGI AKITA ANIMATION LAB